Workers Compensation Austin, TX
Each year, employers lose significant amounts of money paying out fraudulent workers compensation claims. False claims can do more than just cost your business and insurers money; they can also create a culture of dishonesty and suspicion in the workplace. If you have reason to believe that a workers comp claim filed against your company may be fraudulent, come to Kelmar Global. As a private investigation service in Austin, TX, we have the tools to uncover the truth so that you can protect yourself financially.
At Kelmar Global, we understand that fraudulent workers comp claims are a sensitive matter. That's why we hold ourselves to the highest standards in all that we do. When you work with us, we'll conduct our investigation using the utmost discretion, all the while digging deeply to get you the answers you need.
For more information about our services or to schedule a consultation, call Kelmar Global today.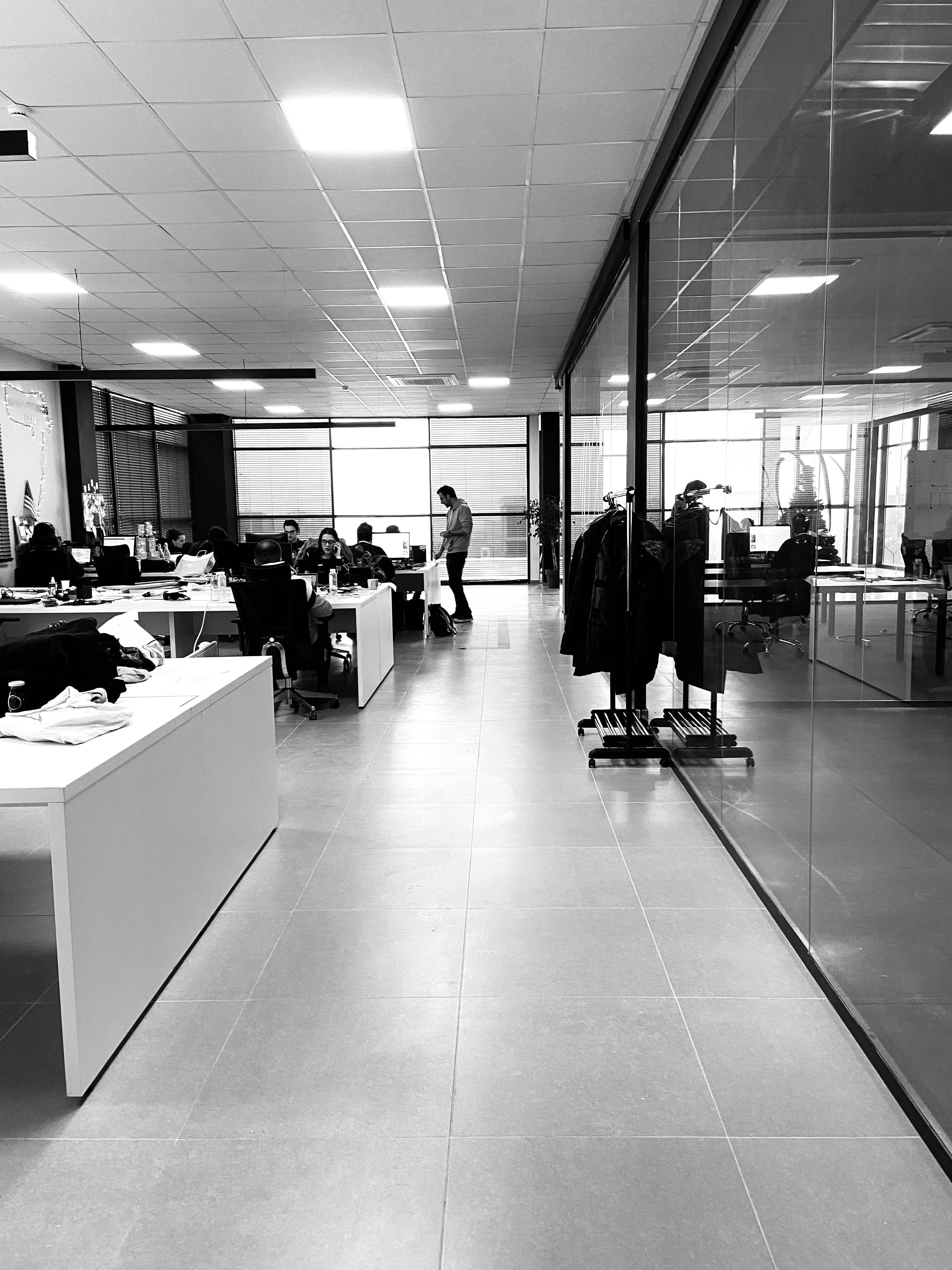 Reasons You Can Count On Us ...
Since 1989 Kelmar Global has conducted well over 30,000 investigations domestically and internationally. Our investigators and consultants utilize the most effective state-of-the-art methods to achieve unsurpassed industry results for individuals and corporations.
Kelmar Global maintains former law enforcement officials and security experts from top private business sectors to assist our clients with a variety of services.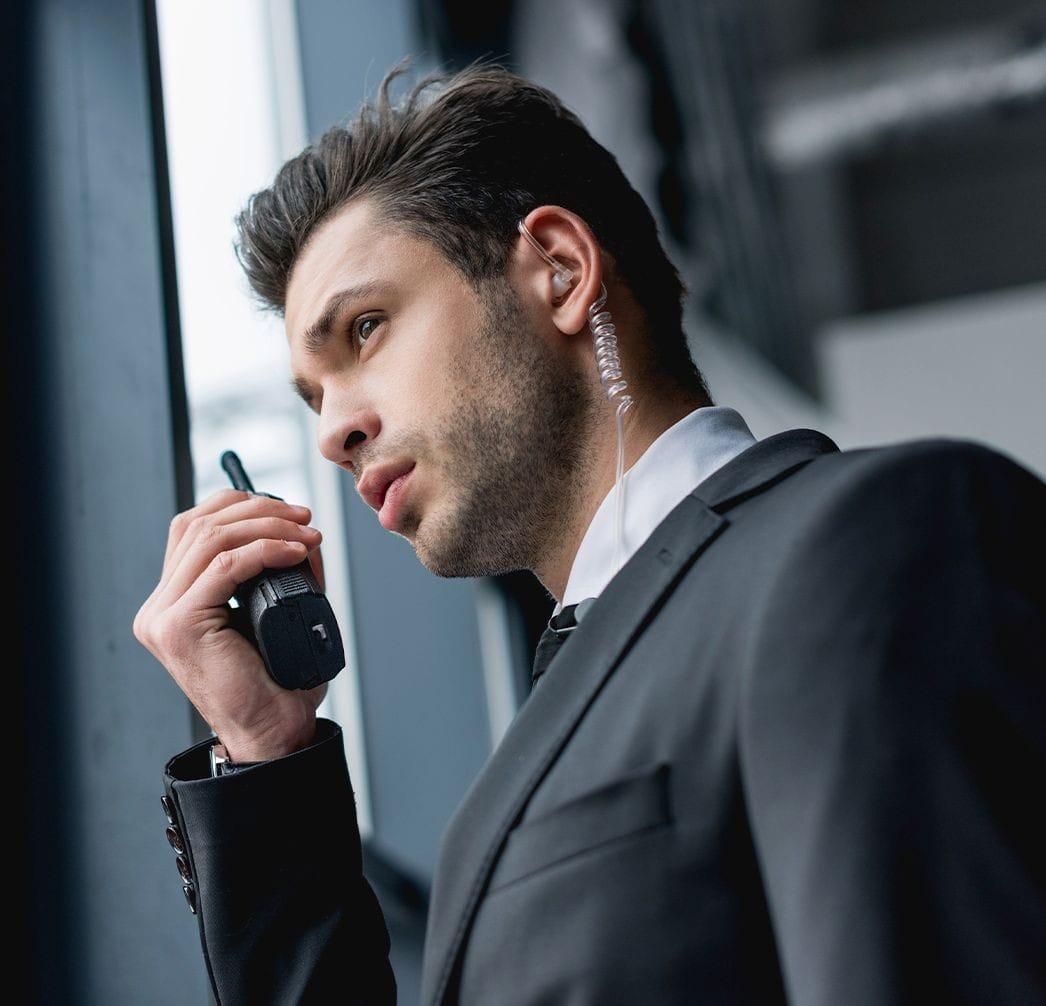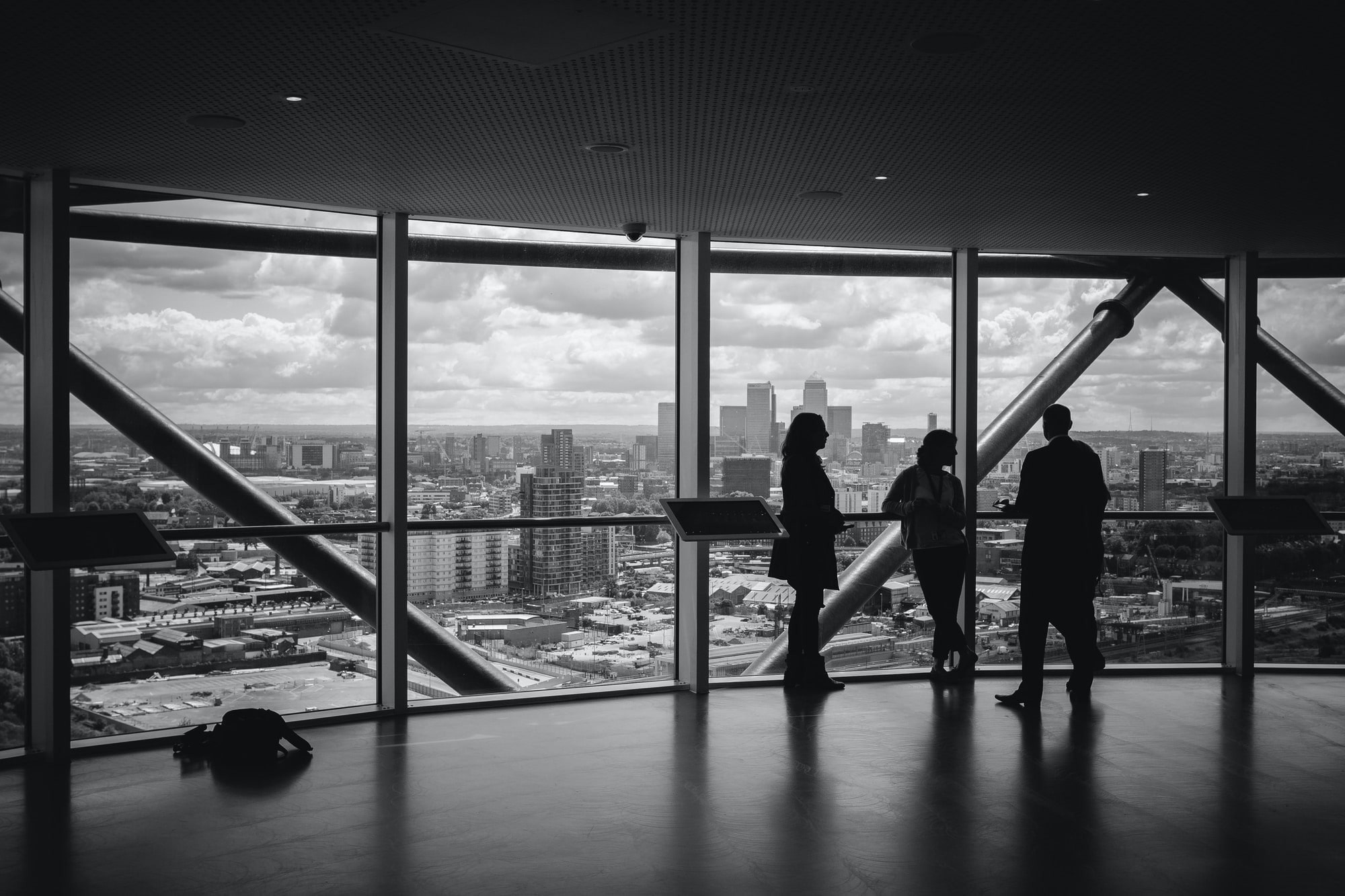 Get in touch with us by phone, email, or fill out the form and one of our security consultants will get back to you as soon as possible.
501 Congress Avenue Suite 150
Austin, TX 78701
Due to Covid - By Appointment Only