Countermeasures & Security Austin, TX
The use of intrusion devices to obtain sensitive information is typically illegal and can cost companies untold damage to their reputation, as well as monetary loss. To prevent this liability, an aggressive security and countermeasures program should be implemented immediately.
In addition to the initial analysis, follow-up evaluations should be conducted. Kelmar Global has provided countermeasure services to government agencies, corporate and private businesses, and individuals. We have evaluated buildings, warehouses, offices, and construction areas.
For more information or to schedule a consultation, call Kelmar Global today.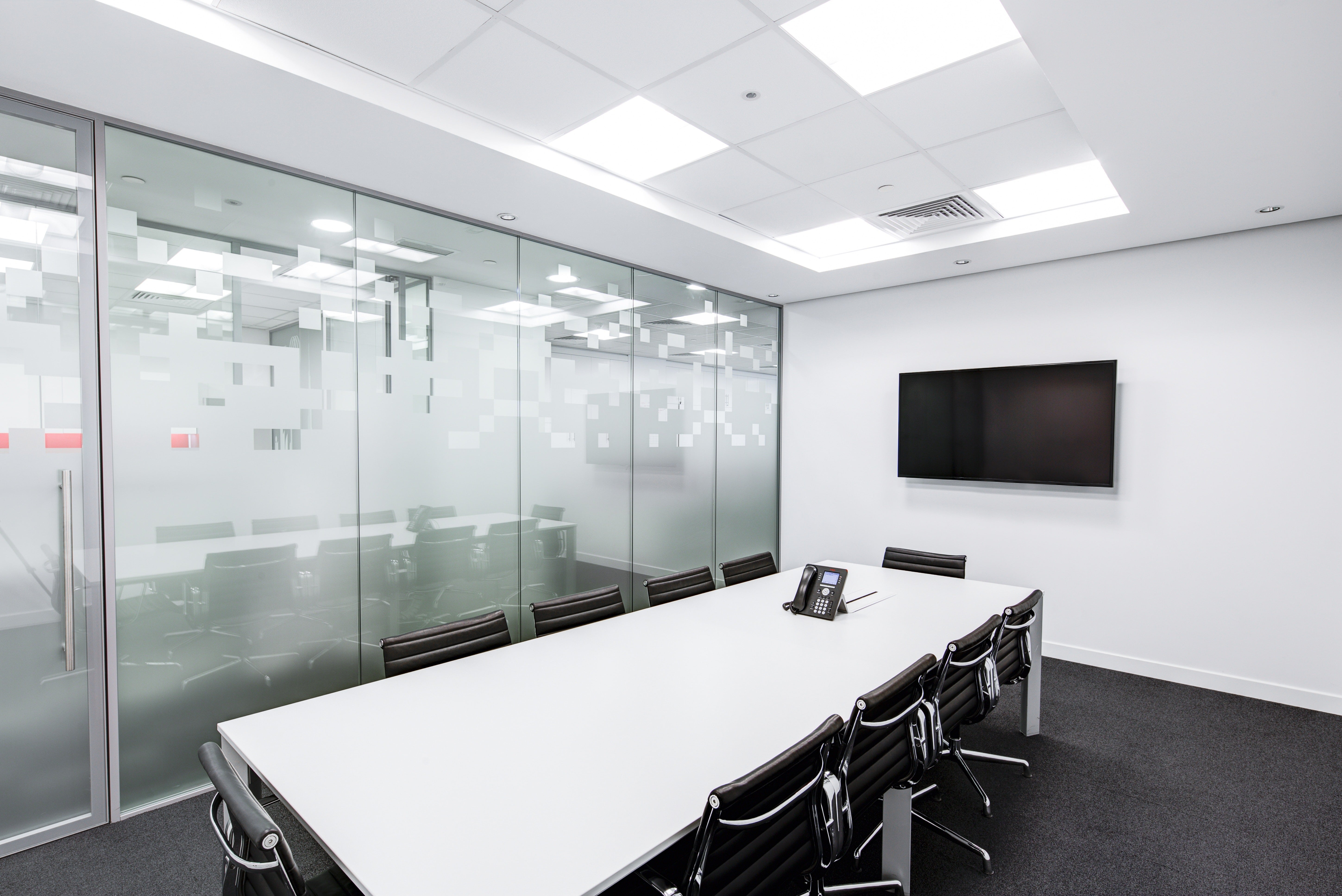 Reasons You Can Count On Us ...
Since 1989 Kelmar Global has conducted well over 30,000 investigations domestically and internationally. Our investigators and consultants utilize the most effective state-of-the-art methods to achieve unsurpassed industry results for individuals and corporations.
Kelmar Global maintains former law enforcement officials and security experts from top private business sectors to assist our clients with a variety of services.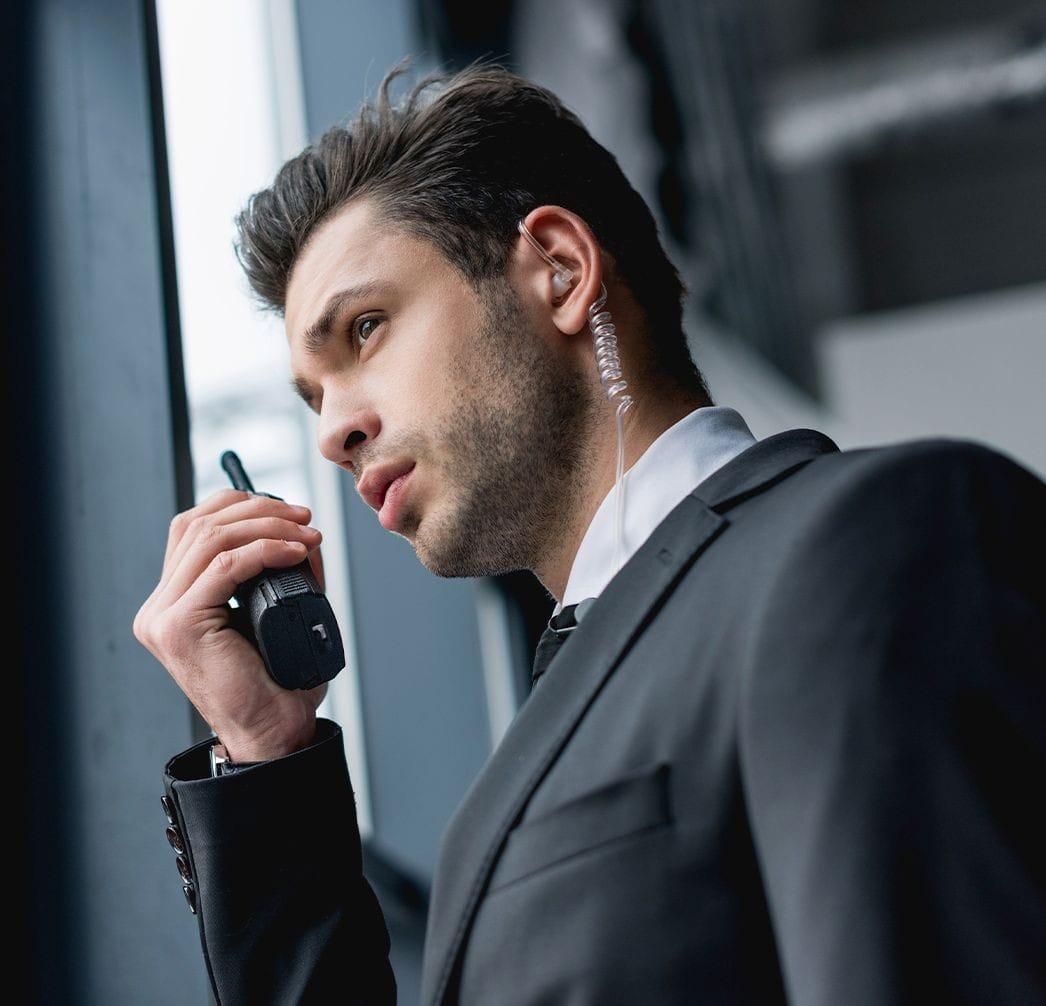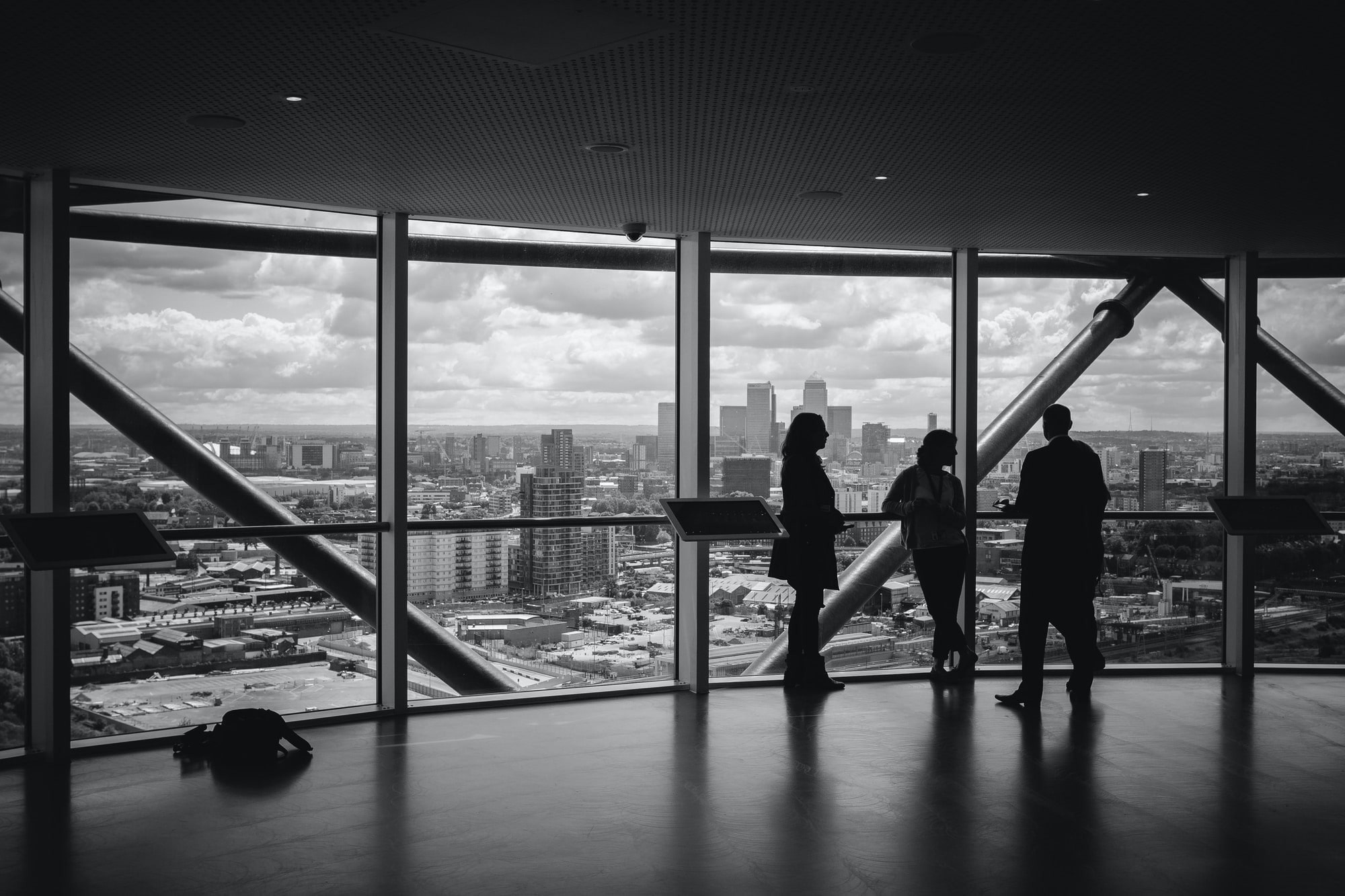 Get in touch with us by phone, email, or fill out the form and one of our security consultants will get back to you as soon as possible.
501 Congress Avenue Suite 150
Austin, TX 78701
Due to Covid - By Appointment Only